AHT Blogs & Case Studies
Immerse yourself in our world
In a dynamic world where sustainability, efficiency and innovative spirit are more important than ever, AHT is a reliable partner. Take a look into the world of AHT and let us inspire and inform you.
Für welches Thema interessieren Sie sich?
What topic are you interested in?
Alle

All

Nachhaltigkeit

Sustainability

Case Study

Case Study

Innovation

Innovation
01. July 2022 Lesedauer: 2 minutes

Innovation
Our pet is definitely our favorite companion. In Austria, 1.4 million housholds have at least one pet. At AHT retailers of pet food find the best solutions for selling chilled and deep-frozen pet food.
28 de abril de 2022 Lesedauer: 4 minutos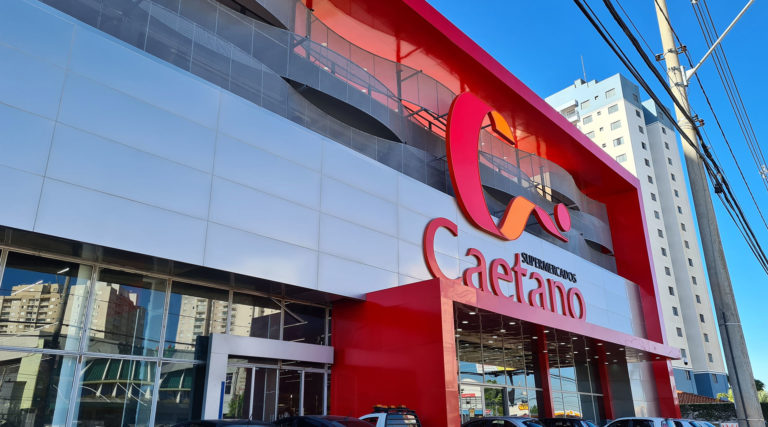 Case Study
Supermercados Caetano é uma rede de supermercados da região de Campinas. A escolha do cliente por equipamentos AHT e Daikin foi baseada em sua confiabilidade e eficiência energética.
14. April 2022 Lesedauer: 3 minutes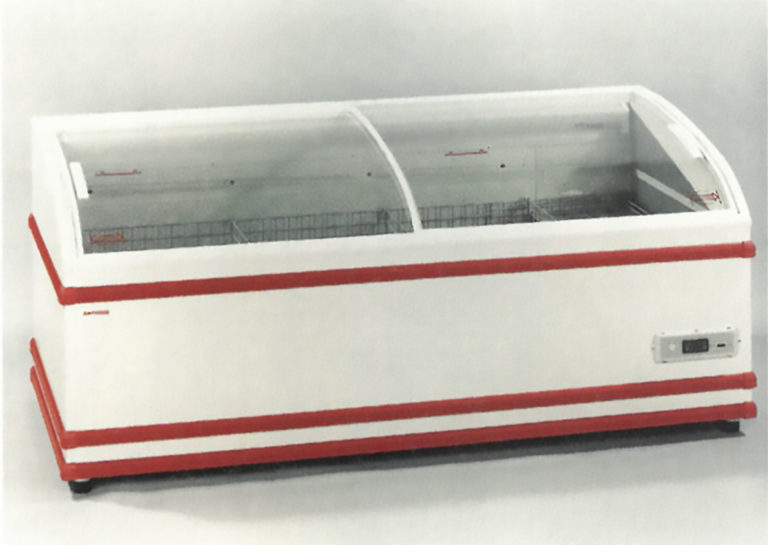 Innovation
The development of the jumbos can be described as an important milestone in the history of AHT. In this interview, Gottfried Huber, Team Leader Product Management/Supermarket, explains more about the development of AHT Jumbos.
15 de março de 2022 Lesedauer: 4 minutos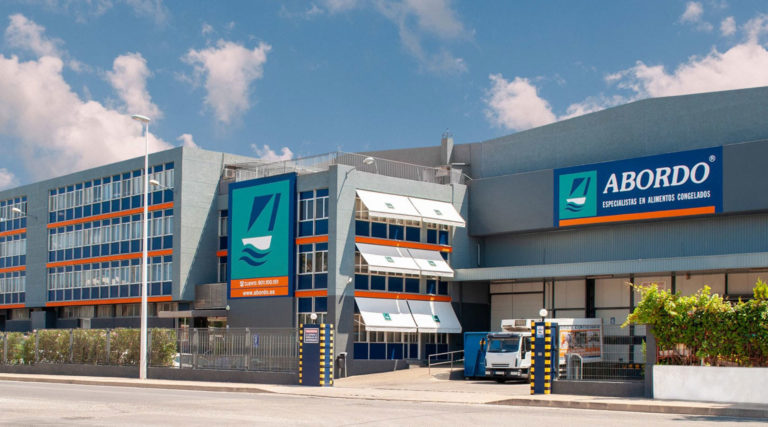 Case Study
Em 2021, a reforma completa da loja foi finalizada, substituíram 43 metros lineares de ilhas de congelados com sistema remoto com R404A por mais de 50 unidades MONTREAL & MONTREAL SLIM, somando aproximadamente 115 metros lineares de Freezers para produtos congelados.
20. Janeiro 2022 Lesedauer: 3 minutos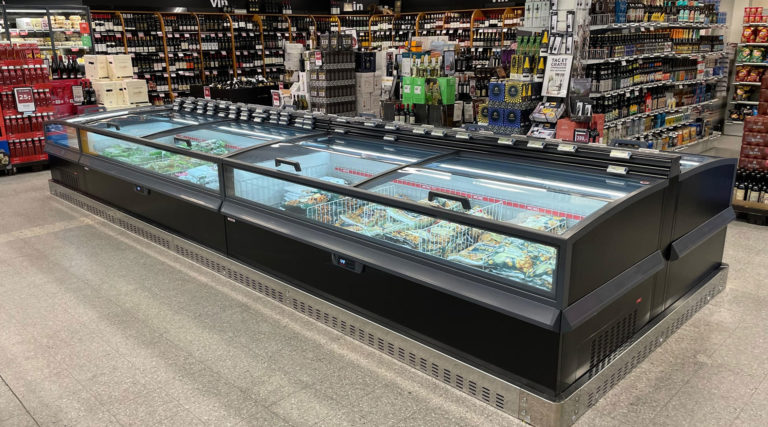 Case Study
Superbrugsen Videbæk substituiu seus antigos gabinetes com R404 por gabinetes AHT ecológicamente amigáveis ao meio ambiente devido ao refrigerante usado (R290) e ao menor consume de energia.
13. December 2021 Lesedauer: 3 minutes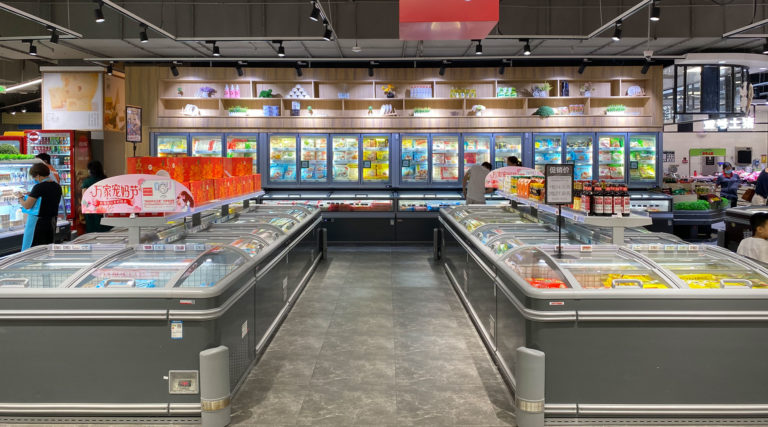 Case Study
CR-Vanguard, the largest food retailer in China, has been working with AHT for more than ten years. CR-Vanguard stores are already equipped with the entire AHT product range.
16. November 2021 Lesedauer: 3 Minuten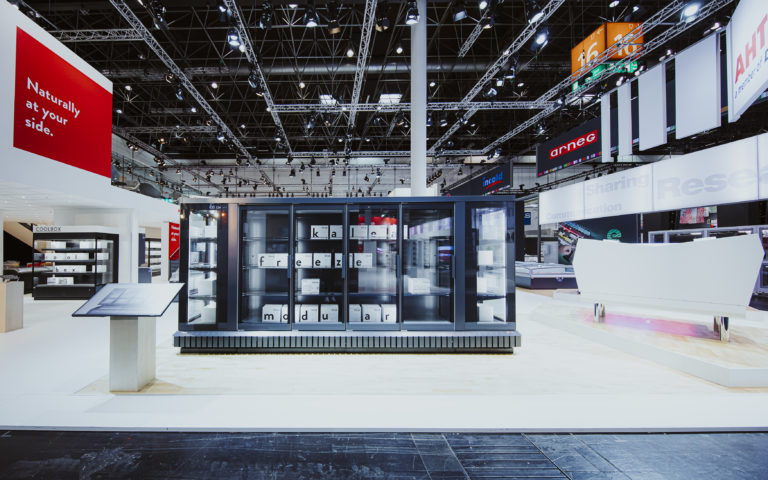 Innovation
Ready to plug in, environmentally friendly, quiet and with the easiest maintenance on the market – KALEA is the new successful AHT model!
19. October 2021 Lesedauer: 2 Minutes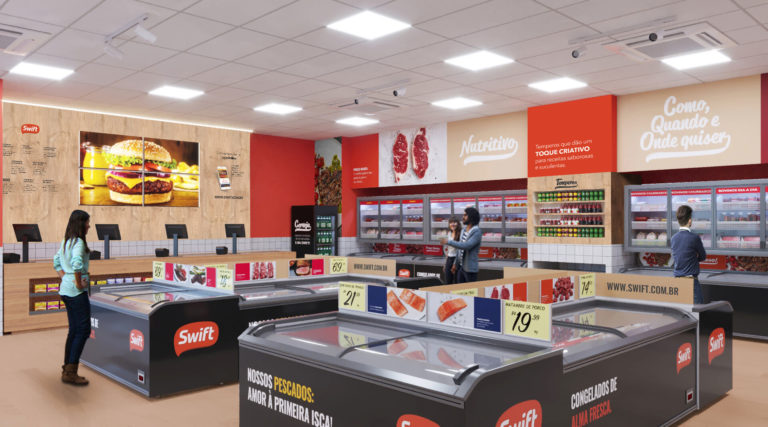 Case Study
Después de una prueba en una tienda Swift Valinhos, la empresa matriz JBS decidió cambiar sus 28 congeladores operados con gas R404a por muebles ecológicos, enchufables y alimentados con propano R290.
23 de setembro de 2021 Lesedauer: 3 minutos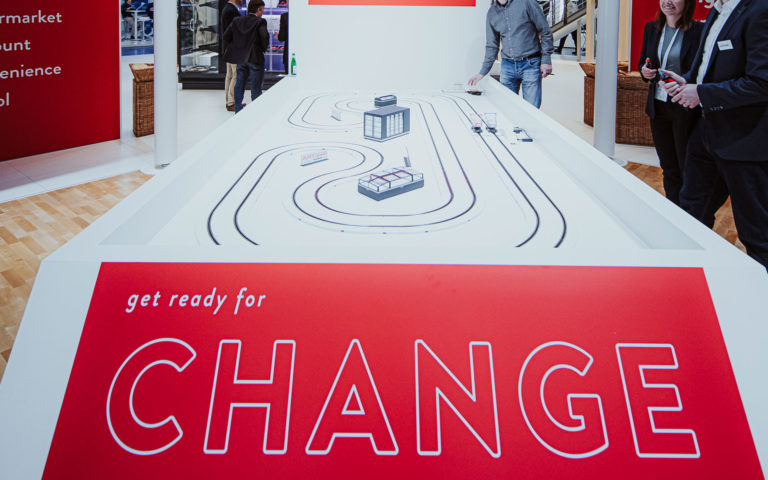 Sustainability
O último relatório do IPCC6 declarou que o propano R290 tem um GWP de 20 anos de apenas 0,072 e um GWP de 100 anos de apenas 0,02 em comparação com as suposições anteriores de um GWP de 100 anos de 3. Isso significa que todos os produtos R290 AHT usam um refrigerante que tem um impacto de aquecimento menor do que os produtos de CO2 no mercado, pois o GWP de CO2 de 100 anos é 1 como ponto de referência.
September 16, 2021 Lesedauer: 2 minutes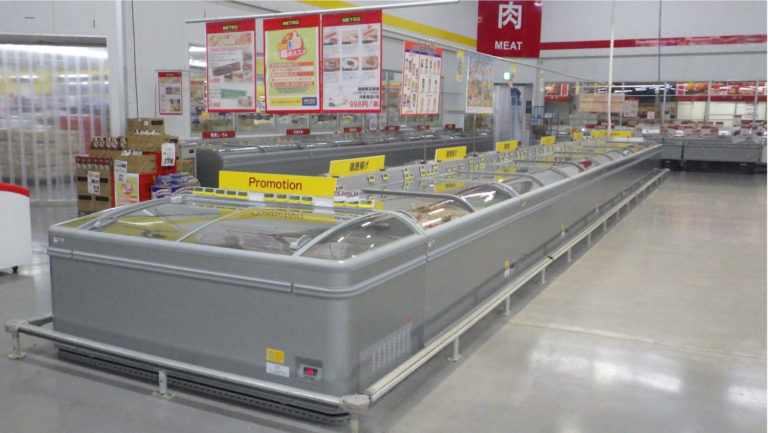 Case Study
Metro Cash and Carry Japan recently replaced 200 HFC display cases at three of their locations with environmentally friendly propane plug-in units. AHT supplied the stores in Kawaguchi, Chiba and Tamasakai with the horizontal freezers ATHEN XL.
September 14, 2021 Lesedauer: 4 minutes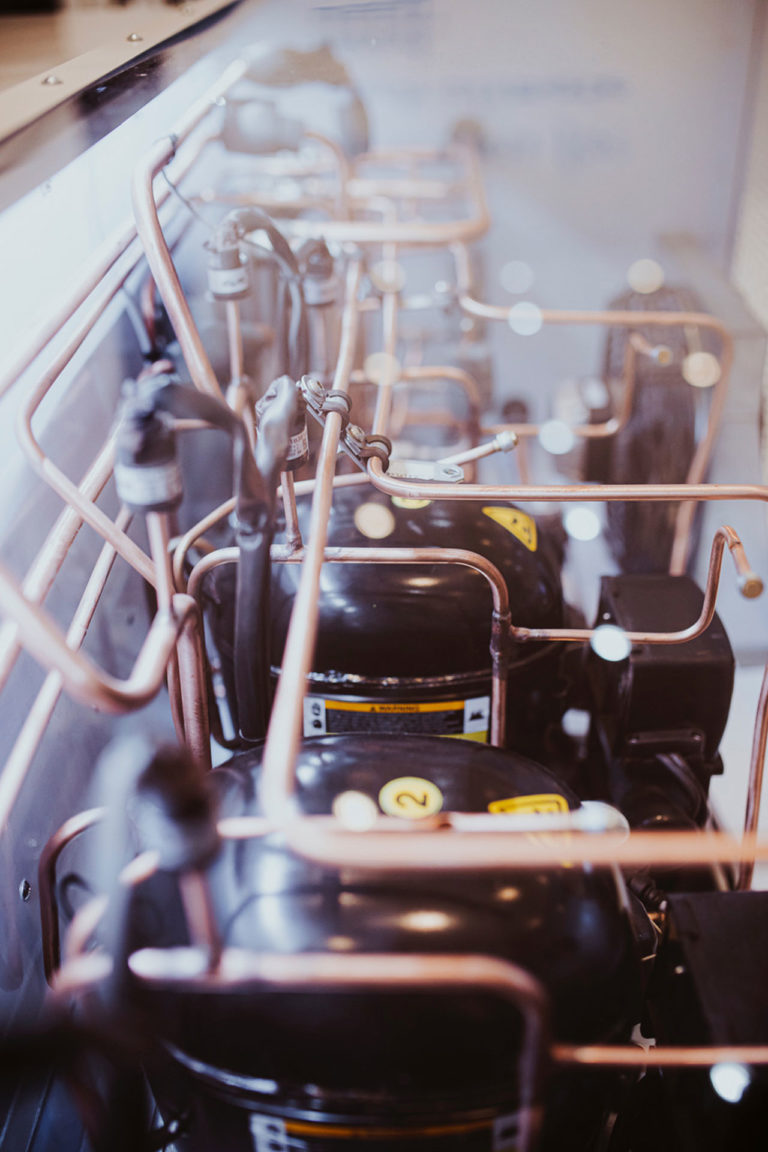 Sustainability
The AHT research and development department has been researching sustainable refrigerants since 1995. As a pioneer in the commercial deep-freeze and food refrigeration industry, the green refrigerant R290 propane was chosen.